NFC sticker is a paper or plastic label with NFC inlay embedded inside, it's normally used for payment, access control, anti-counterfeiting, etc.
NFC sticker without the printing surface is called NFC inlay.
Nexqo provides both dry inlay and wet inlay for NFC inlay.
How does NFC sticker work?
NFC anti-counterfeiting sticker for example
NFC Sticker ( with commodity's information encoded inside the NFC chip )
Each commodity sticked with an NFC sticker
Scanning NFC sticker with an NFC smart phone for authentic verification
If the sticker was being damaged, the information couldn't be detected any more
Put your mouse on the above pictures to discover more information
What's the difference between NFC and RFID?
| | RFID (HF) | NFC |
| --- | --- | --- |
| Speciality | 3 protocols | NDEF format |
| Reading range | Up to 1 meter (ISO 15693) | Around 5 cm |
| Anti-collision | Yes (ISO 15693) | N/A |
| P2P mode | N/A | Yes |
| Working mode | Passive | Information interaction |
| Content | Printing & Encoding | Surface Printing |
| Application | Identification, tracking, security, etc. | Access control, payment, etc. |
What crafts we can make for NFC Sticker
Logo
(front or rear side)
Sequential Number
(on the label or release paper)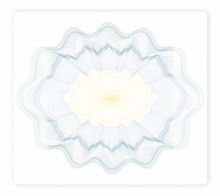 Anti-counterfeiting patterns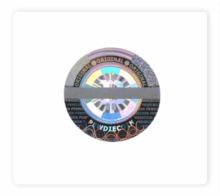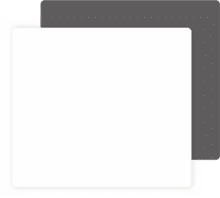 Anti-metal
(the black material)
What's special?
Customized antenna (we can make the shape of the antenna as per your request)
3M adhesive available upon request
Customize your NFC sticker now
Related video: Click here to learn how to write or change data for your NFC tag.